Value is what propels a business forward. And sometimes it can get lost in the nooks and crannies of your business. That's why we've developed our Profit Stacks framework to help you uncover hidden value within your business.
What exactly are profit stacks?
Our Profit Stacks are customised to your business' needs, acting as a comprehensive inventory of its key IT tools, categorised by function and the respective activities within them. Your personalised Profit Stacks then assess your business' current effectiveness of achieving required performance outcomes to shine a light where the value is hiding.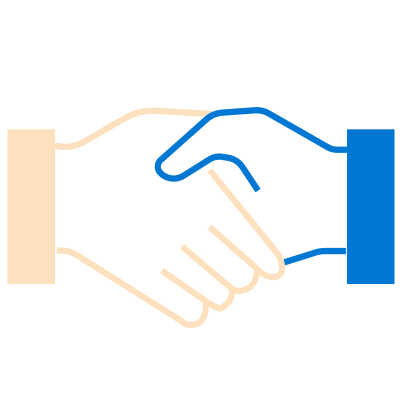 The Sales Stack looks at all activities in your business related to external communications and customer acquisition. This Stack helps to reduce the cost of customer acquisition while increasing profit.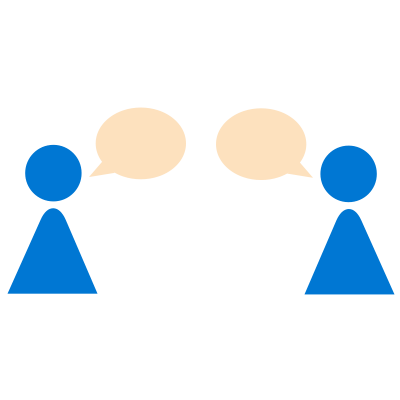 The People Stack covers all internal communication in your company by focusing on controllable factors associated with recruiting, developing and supporting staff to empower them to be more productive.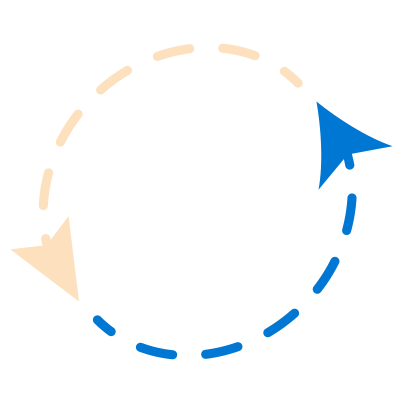 The Production Stack is the organisation stage between securing a project and delivering it. It focuses on helping your business stay on top of project budgets, resources and timelines.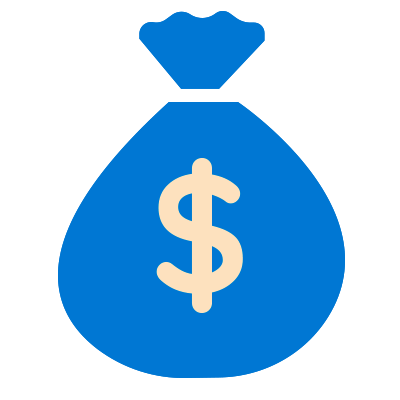 The Finance Stack provides a sharper insight into the current financial performance of each level of the business, enabling better informed decision-making.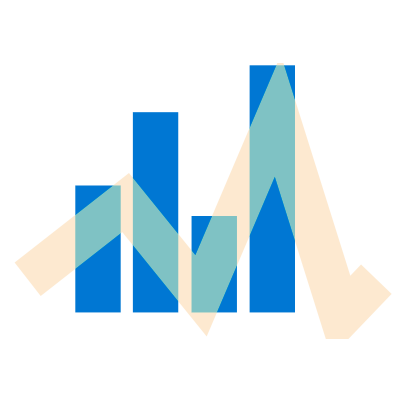 The Structure Stack enables you to develop a disruptive approach to product and service innovation to enhance your business' competitive agility. Simultaneously, it seeks to address business continuity and long-term profitability by implementing risk management.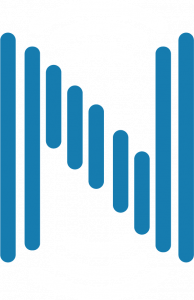 To learn more about how our Profit Stacks framework can help propel your business, download our e-book!