Versatile, innovative and global managed IT support services for growing businesses.
Do you need to reassess your current IT operations?
The Network Overdrive team offer IT managed support to mid-sized businesses and growing enterprises throughout Australia and the rest of the world. From day-to-day running of operations through to long term strategies, our technical professionals and consultants ensure your IT is efficient, secure and up-to-date at all times.
We can provide onsite IT support in Melbourne, Sydney, Brisbane, Adelaide and Perth and other locations in regional Victoria. For international offices, we provide fast multi-lingual support and management from our Global Service Desk.
Why Outsource your IT Managed Services?
Outsourcing your IT to Network Overdrive gives you access to a full-suite IT department, improving the efficiency of your organisation.
When should you switch Managed IT Service Providers?
When you hit the glass ceiling.
Partnering with Network Overdrive means:
Fast and friendly onsite. phone and remote managed IT support
Fixed priced agreements for IT managed services
Professional and ethical advice from our expert IT network consultants
Business orientated IT outcomes
Browse our IT Managed Services, Melbourne, Australia: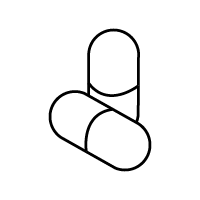 I.T. Support For Australian Healthcare Sector We provide Healthcare IT Support Services to improve patient care and doctor productivity Robust I.T. and computer support services…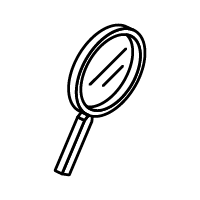 Network Monitoring and Remediation
We keep our eyes on the ball Take advantage of our network monitoring and remediation services and ensure that your productivity is not compromised by…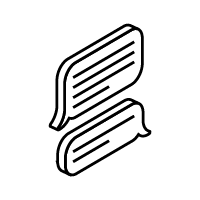 Messaging and Email Services
Communication done right To ensure that your business runs smoothly 24/7 you will need to have the right communications systems. We make it easy for…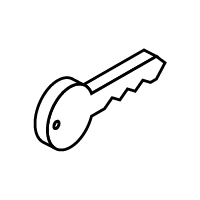 Internet Access and Voice Management
Reliable, dependable systems backed up by comprehensive support As businesses rise to meet the challenges of supporting remote workforces and additional locations…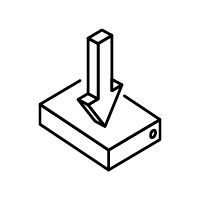 Software Deployment and Support
Tailored solutions to meet your business' needs We are adept at rapidly and efficiently deploying applications and support to your business and can provide varying…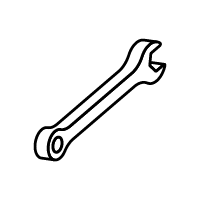 We'll take care of the mess We will both reactively fix unexpected issues as well as proactively design and implement solutions to minimise unplanned downtime…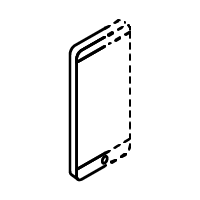 Hardware & Software Management
Complete system management – predictable, fast, flexible and efficient We help hundreds of Australian businesses- large and small- with the purchase, installation, configuration…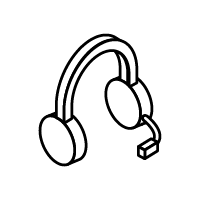 Service Desk Support Our help desk service centre provides 9 x 5 customer support between 8:30 AM to 5:30 PM, Monday through Friday, Australian Eastern …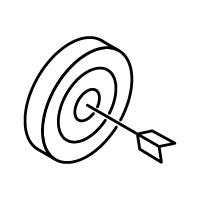 Strategic Alignment of I.T.
Where I.T. meets sustainable business goals We deliver strategic initiatives that actively improve business I.T. alignment and I.T. effectiveness. As your trusted I.T. advisors, we…