Data protection services you can trust
Let Network Overdrive ensure the protection of your data with our full suite of backup, archiving and recovery services.
Network Overdrive's data protection services can ensure your business's important, sensitive data is stored safely, maintained, recovered and restored within the hour should the worst case scenario happen. And, inevitably, it will at some point in every business.
We use Acronis True Image to provide server data storage and recovery services. All data will be backed up to secure, redundant offsite facilities, eliminating problems inherent in faulty media, costly maintenance, unsecured data, and unreliable recovery.
Network Overdrive can offer standalone or bundled services to suit your needs and secure your data.
Browse our Data Protection Services: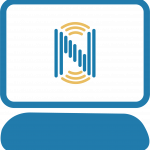 Forget about the worry of data loss with our Data Recovery as a Service business options Disasters happen, both natural and manmade. Buildings burn down, hackers hack and computers and network systems fail. When your business is hit with the worst, you want to ensure your data is safe and you can get everything back
Visit page »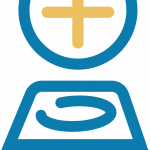 Backing up your company's data is a must. If your systems crash or your business succumbs to some disaster and your computers and physical records are lost, how vulnerable is the everyday running of your business? How are you going to get back on track and resume business as usual? Cost-efficient security vs financial ruin
Visit page »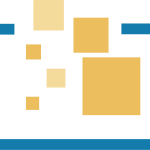 Network Overdrive offers Archiving as a Service (AaaS) to ensure your network runs as fast and fluidly as possible. Your archived data when you need it. Archive, manage, access and retrieve your data when you need it: out of sight, but not out of mind. Network Overdrive can assist you in optimising your IT resources
Visit page »
Wondering why you should partner with us?
Here at Network Overdrive, we strive to not only help businesses uncover this lost value but also to power their profit through holistic and proactive I.T strategies. Contact us today to transform your I.T.
BN: 48 087 643 687
Info: 1300 368 928
Phone: +61 (03) 8383 6660
Fax: +61 (03) 9012 4112
Email: [email protected]
We found the workshop provided a different insight to the way in which IT touches the various aspects of our business. Being able to identify and rate the current level of service provided by various existing systems was very valuable.
Network Overdrive has had the effect of significantly reducing the internal effort and time spent managing our IT systems and reacting to IT related problems.
Your staff have been proactive and attentive when required… nothing is too much trouble. It is a pleasure to do business, we feel like we have great support behind us, allowing us to focus on what we do best.