Data protection services you can trust
Network Overdrive's data protection services can ensure your business's important, sensitive data is stored safely, maintained, recovered and restored within the hour should the worst case scenario happen. And, inevitably, it will at some point in every business.
Let Network Overdrive ensure the protection of your data with our full suite of backup, archiving and recovery services.
We use Acronis True Image to provide server data storage and recovery services. All data will be backed up to secure, redundant offsite facilities, eliminating problems inherent in faulty media, costly maintenance, unsecured data, and unreliable recovery.
Network Overdrive can offer standalone or bundled services to suit your needs and secure your data.
Browse our Data Protection Services: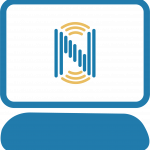 Forget about the worry of data loss with our Data Recovery as a Service business options Disasters happen, both natural and manmade. Buildings burn down,
Visit page »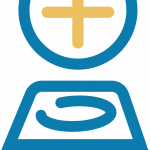 Backing up your company's data is a must. If your systems crash or your business succumbs to some disaster and your computers and physical records
Visit page »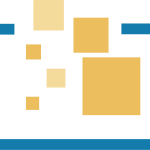 Network Overdrive offers Archiving as a Service (AaaS) to ensure your network runs as fast and fluidly as possible. Your archived data when you need
Visit page »
Bynorm is a national company with a Distribution Centre in every state of Australia. We appointed Network Overdrive to manage our network in 2010 and we are very impressed with the results. The key features of their service has been:
Successful implementation of complicated IT projects such as Head Office relocation and a Nation-wide Network upgrade
Centralised Helpdesk and Desktop Management
Onsite Support in every capital city
Remote IT support for Laptops and SmartPhones
Fixed cost service delivery
Cost-savings initiatives such as re-engineering the telecommunications contracts for maximum efficiency.
One stop shop and Vendor Management Services
Your staff have been proactive and attentive when required… nothing is too much trouble.
Their staff are fast, friendly and professional. I have no hesitation in recommending Network Overdrive to any company looking to improve how their computers, printers and remote workers operate anywhere in Australia.
Geoff Atkins
Bynorm