There is no one-size-fits-all technological solution to going global.
With factors such as translation, legislation, data security, and cultural differences, global expansion and operation can be very difficult for companies to navigate on their own.
For companies looking to get new, local operations up and running as quickly, efficiently and smoothly as possible, this means choosing a technology partner that understands these specific challenges and have real experience overcoming them.
Network Overdrive offers a Global Edition of the Profit Stacks Framework. This framework allows companies to analyse and invest in the right types of technological solutions that suit their international operations.
The Global Edition of our Profit Stacks Framework.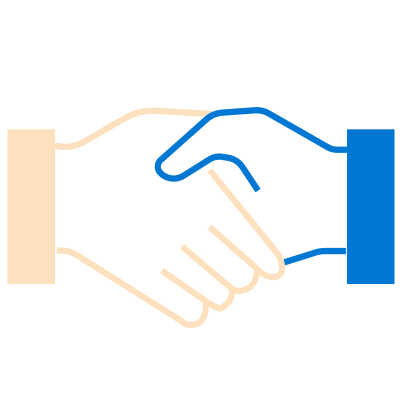 Helps reduce the cost of customer acquisition and win more business with a range of local IT infrastructure that is compatible with your domestic infrastructure.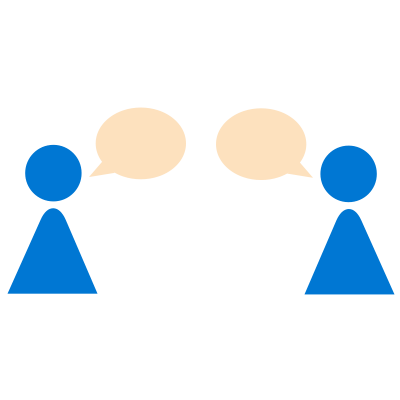 Covers internal communication and all activities associated to recruiting, developing and supporting your overseas staff to be productive members of your global team.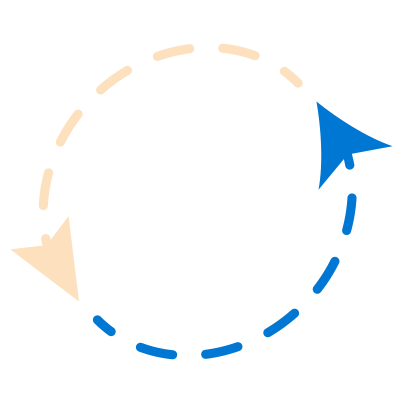 Helps you know the location, utilisation, and availability of local assets and resources to introduce the next level of control over your international project budgets, resources and timeline management.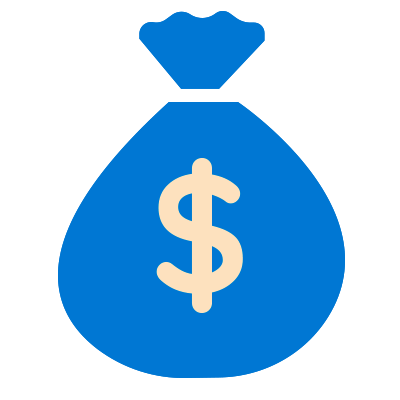 Gives you greater visibility over the financial performance and integrates key IT tools to ensure efficient and accurate overseas transfer of data, linking job costing, time-sheeting and invoicing.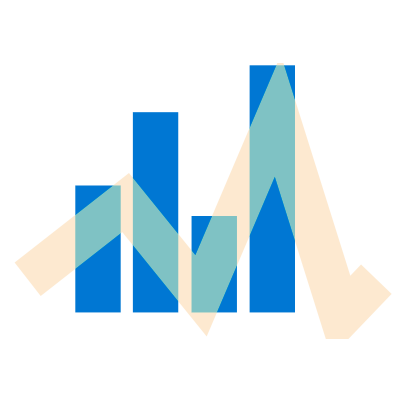 Evaluates the organisation structure needed for you to successfully execute your business strategy overseas, and to move faster against market change regardless of region location.
Download our Global Edition e-book or book a free consultation today.