Network Overdrive's global service desk ensures that your international expansions and overseas operations run smoothly and are fully supported.
Our experience in Asia and other parts of the world gives us an understanding of what is required to meet local IT standards. As a multilingual and multi-time zone IT service, Network Overdrive offers desktop and verbal support to your staff anywhere in the world. Let us support your international offices with local numbers, local onsite support in major locations (if required), and local hardware/telco management services.
By managing and controlling IT locally, we ensure global network optimisation and management to a central infrastructure while maintaining clear reporting to your head office in Australia. Billings to head office or a regional branch are also available in AUD or the local currency.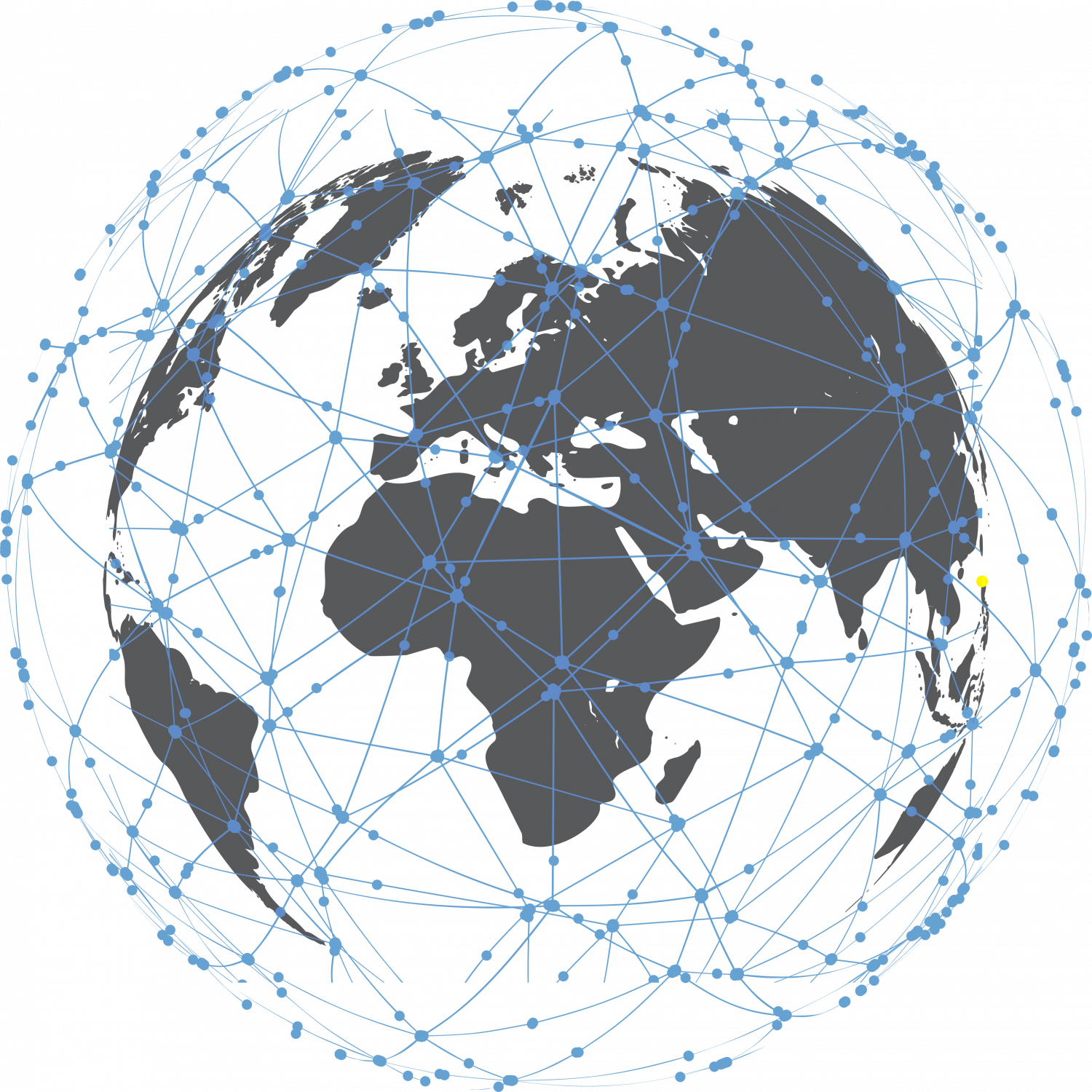 Benefits of our Global Service Desk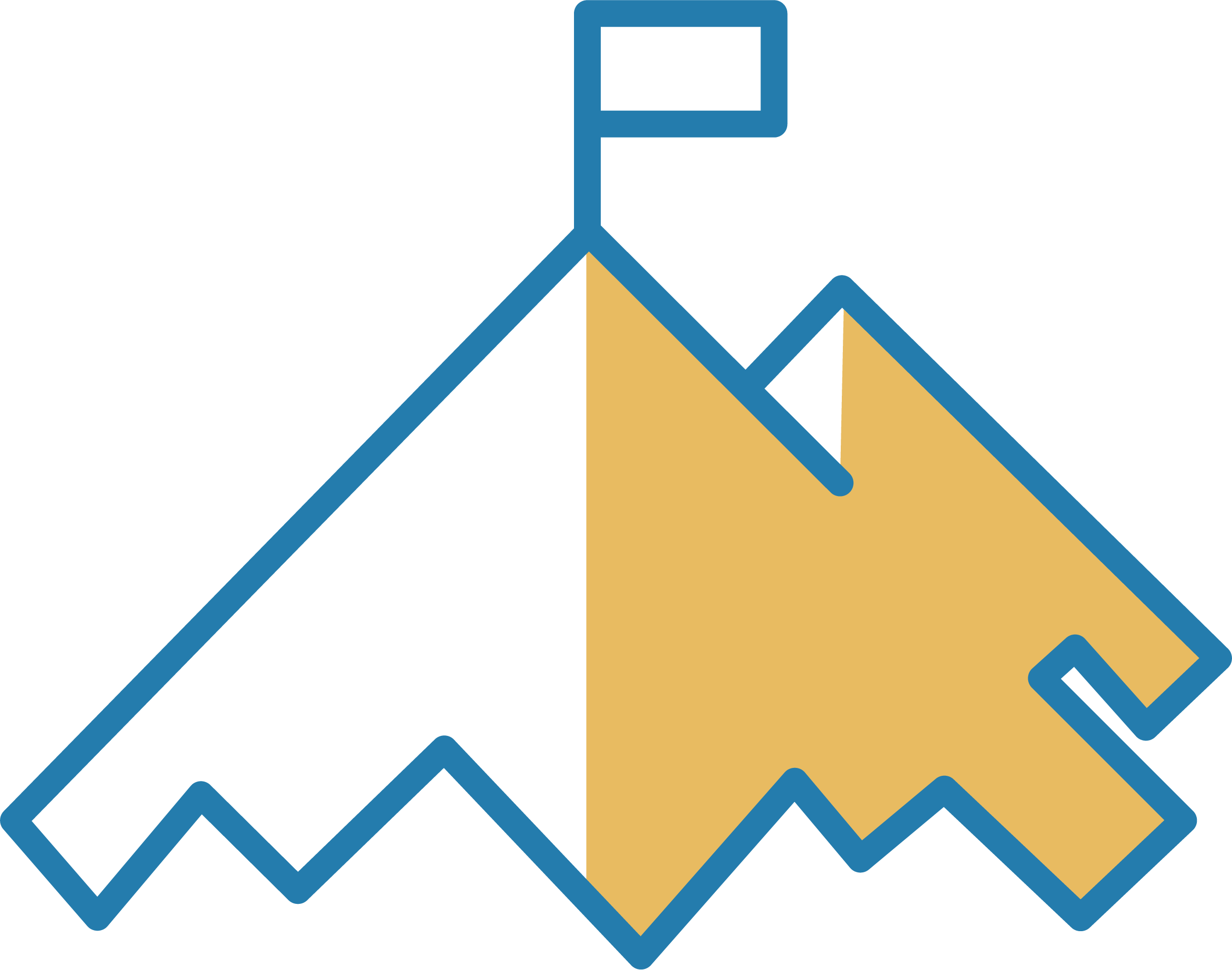 Regional implementation of the Profit Stacks Framework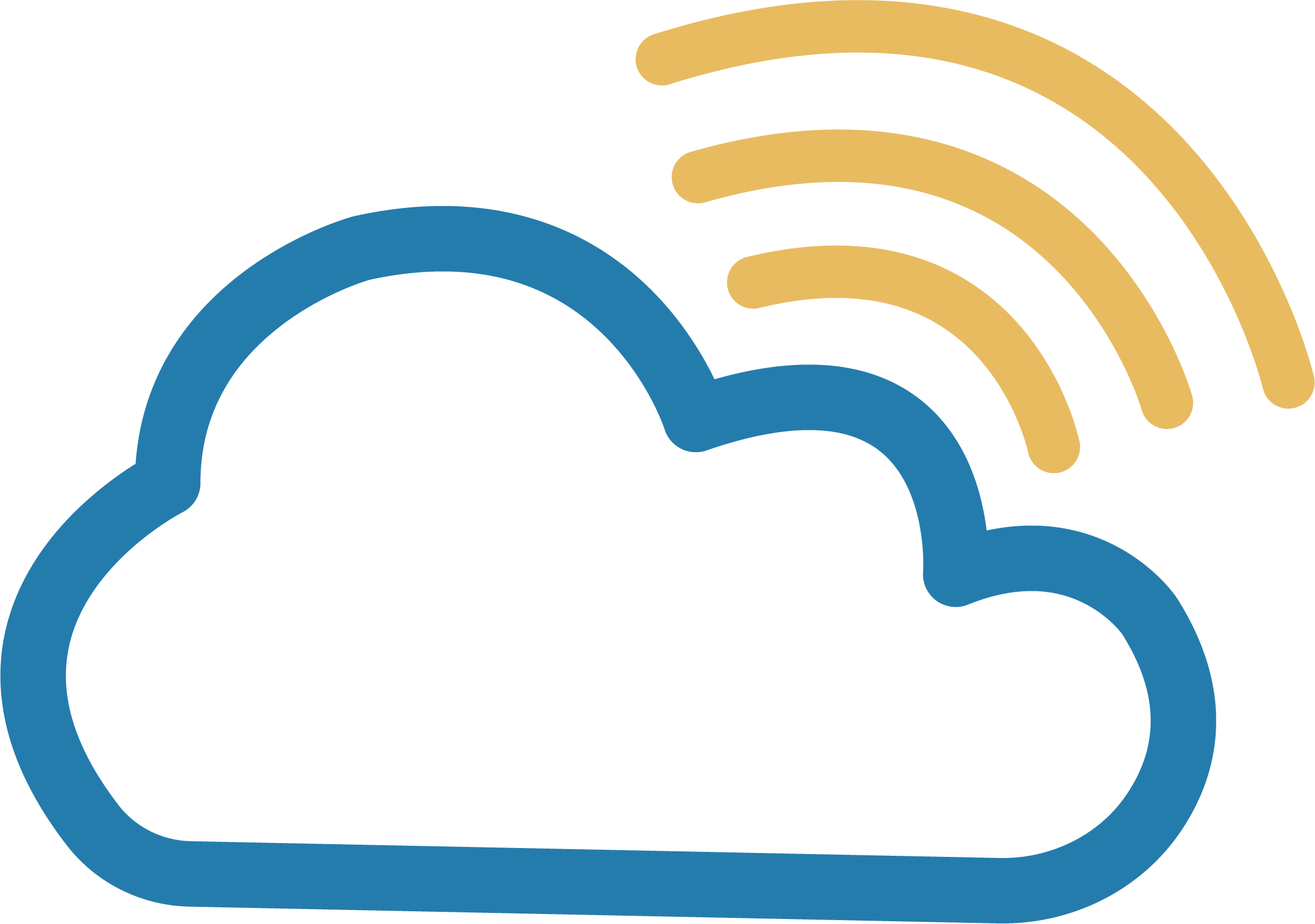 Service managed and controlled in Australia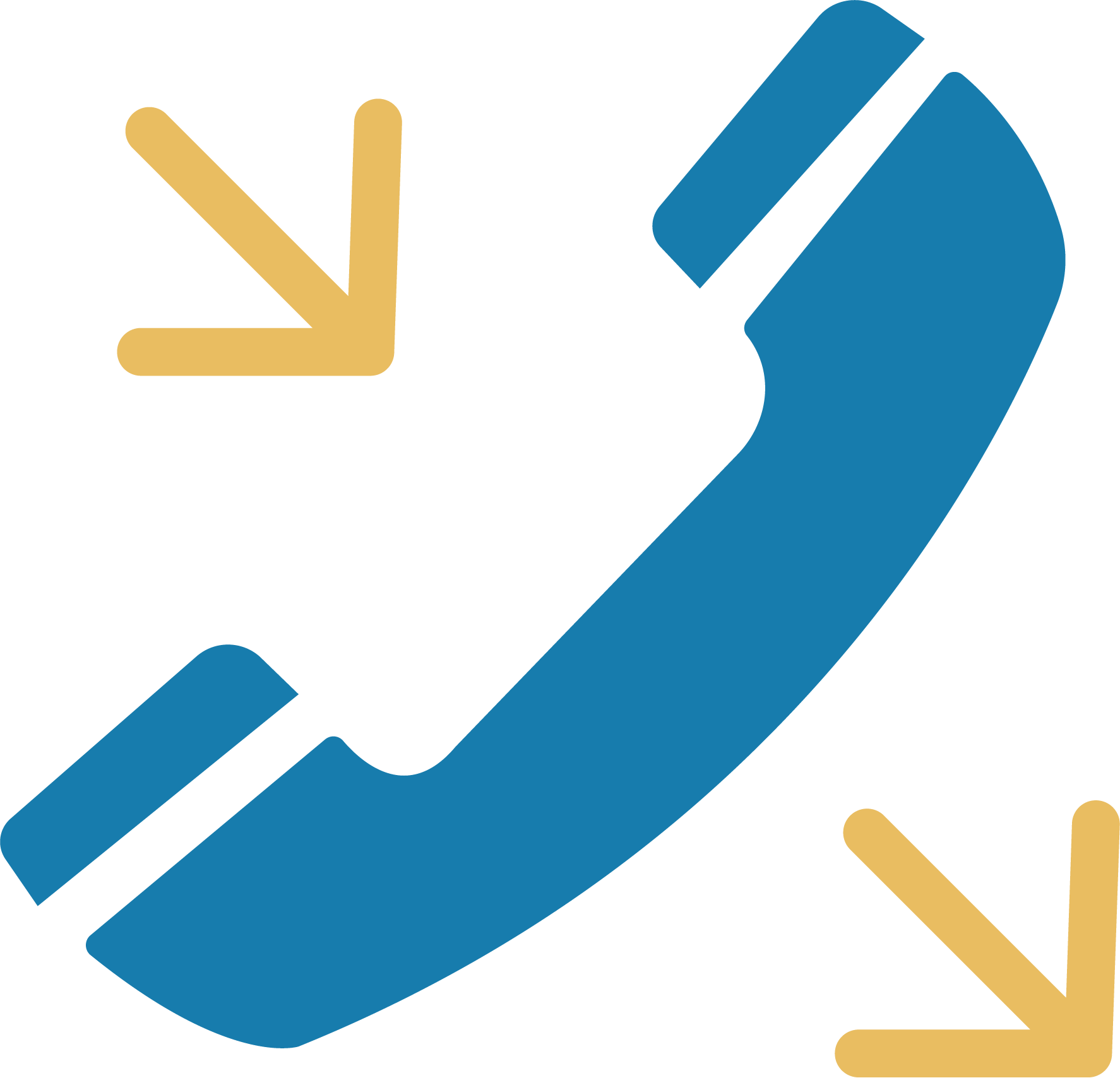 Clear reporting to your Australian head office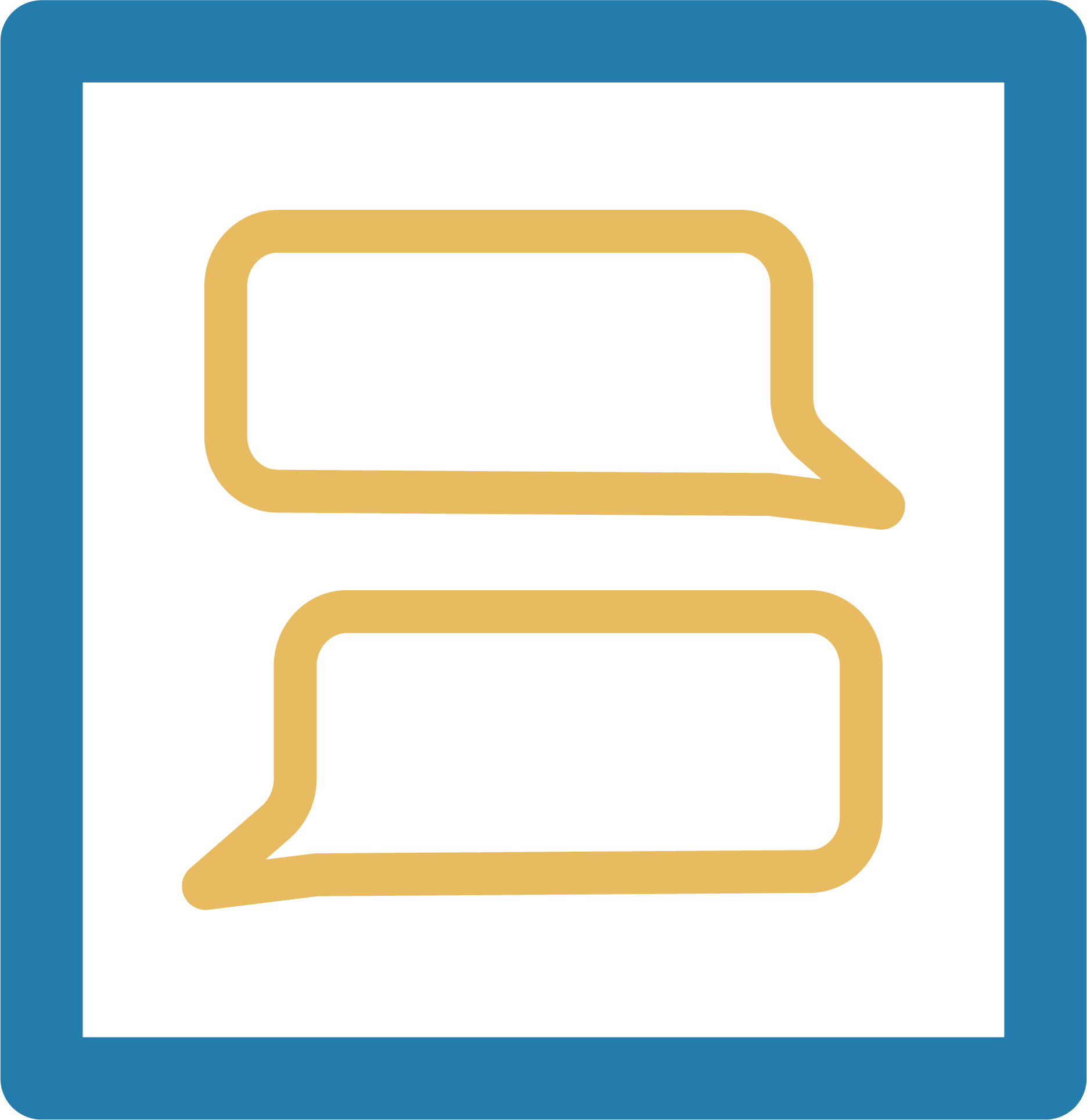 Multi Lingual AND Multi-Time Zone Support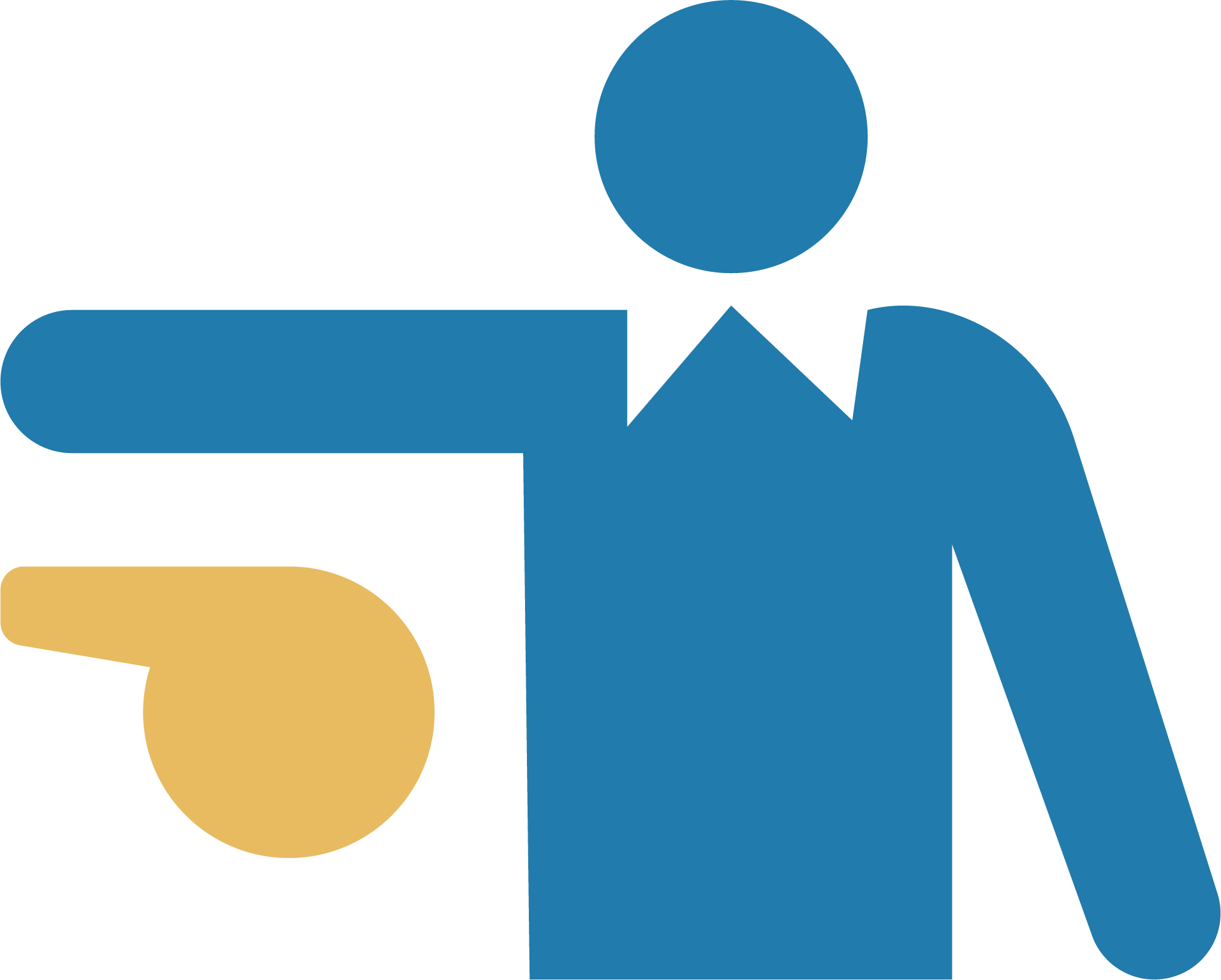 Use of local vendors and onsite support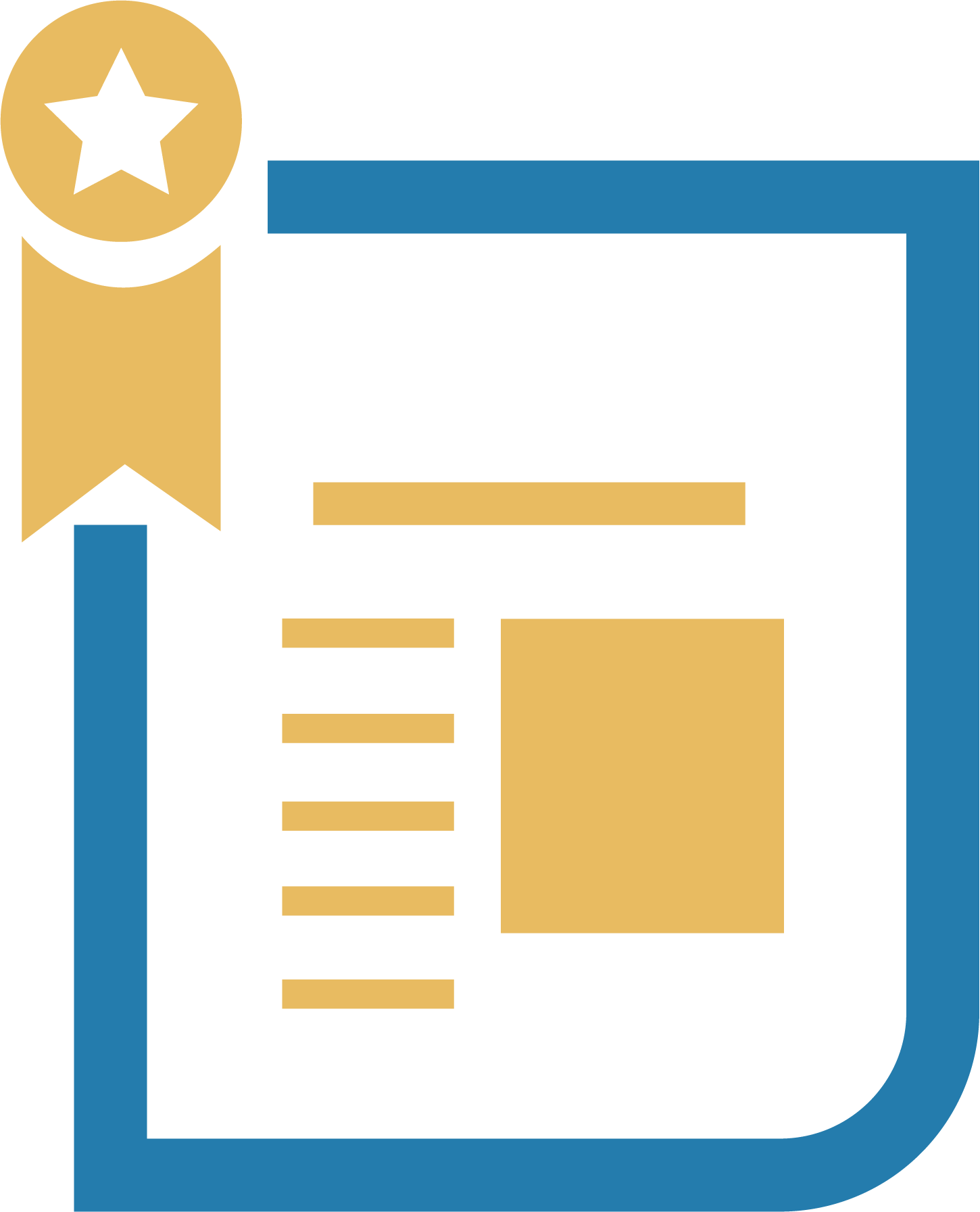 Billable in either AUD or local currency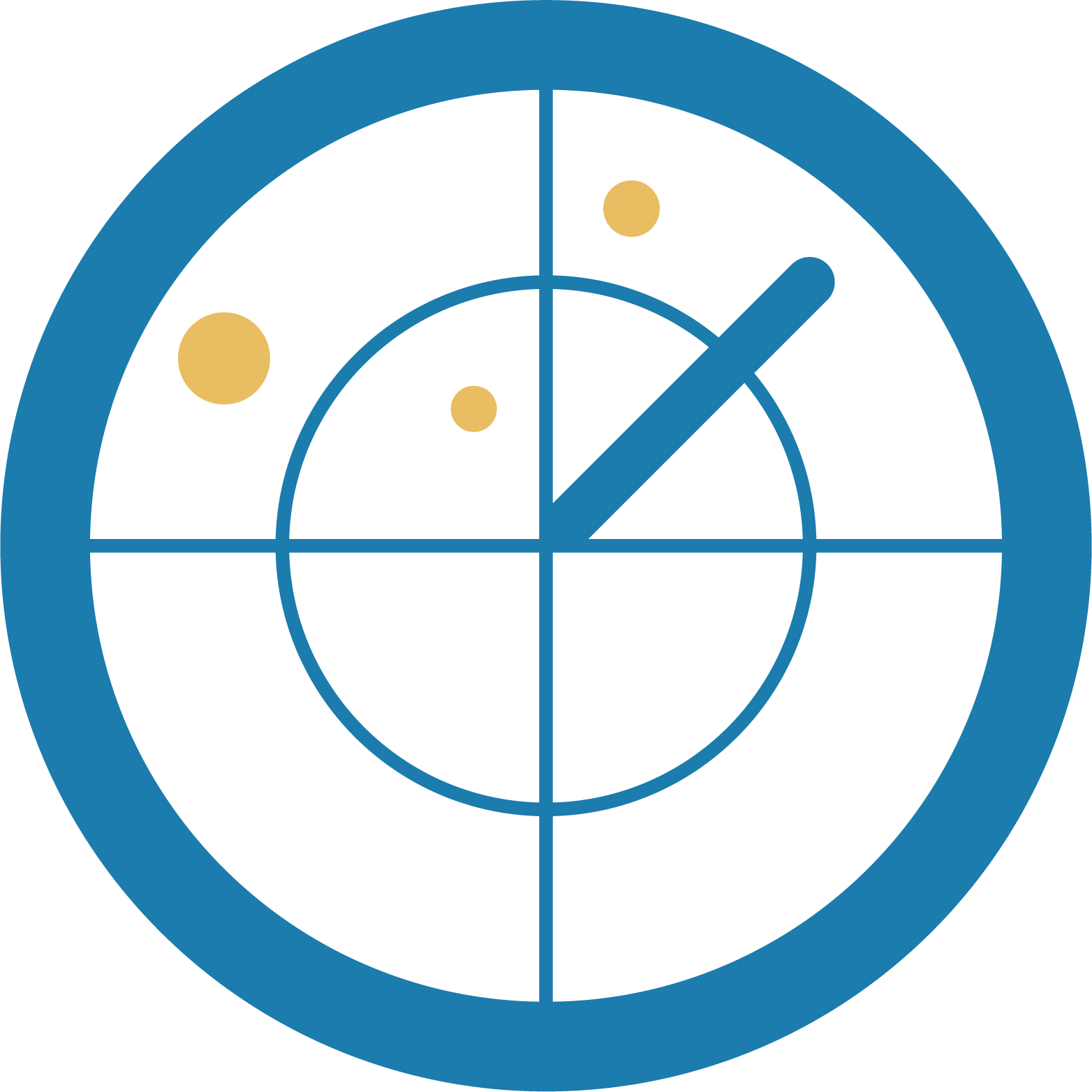 Global Network Optimisation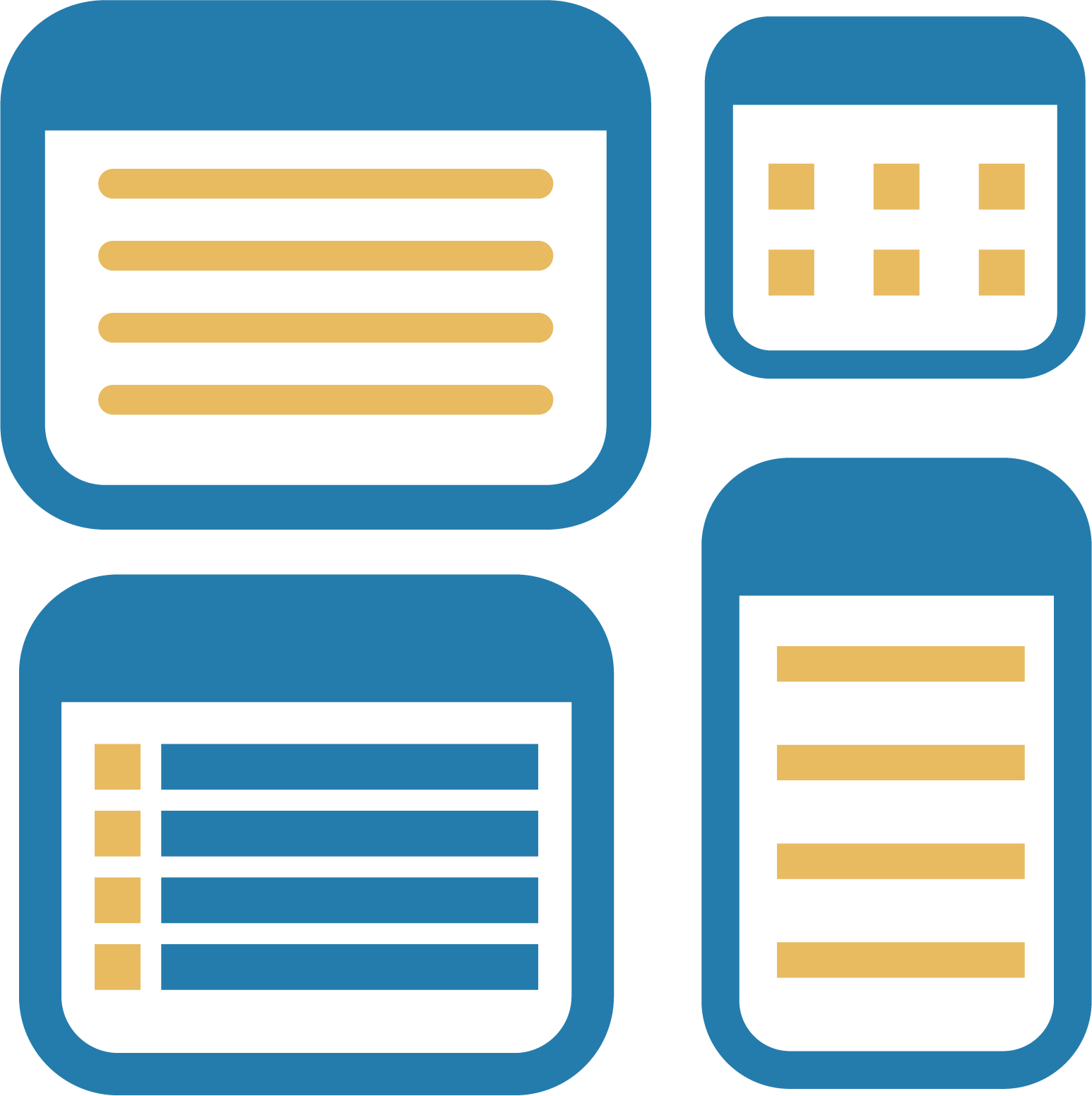 Management to Central Infrastructure
We found the workshop provided a different insight to the way in which IT touches the various aspects of our business. Being able to identify and rate the current level of service provided by various existing systems was very valuable.
Network Overdrive has had the effect of significantly reducing the internal effort and time spent managing our IT systems and reacting to IT related problems.
Your staff have been proactive and attentive when required… nothing is too much trouble. It is a pleasure to do business, we feel like we have great support behind us, allowing us to focus on what we do best.