Your IT department should be making you money.
We increase profitability by addressing the 3 key areas of your business tech.
We offer Insight and management of technology investments and their ROI to Aussie businesses with 80-300 staff.
Performance is everything. We provide Proactive and Global IT Support to keep things (and people) running at maximum efficiency.
Minimising the digital risks of losing what you have (data, money, & reputation), turning your security into a competitive advantage.
Network Overdrive specialises in providing IT Services to Aussie businesses with 80-300 staff that have global operations (ambitions).
As a proactive Managed Service Provider and Consultancy, our philosophy is to empower our clients with IT literacy. We combine our proprietary frameworks and processes with personalised services and solutions to help our clients understand tech and optimise its effects on their business.
Ultimately, our goal is to deliver IT departments that power profit.
Partnered with the biggest brands in the industry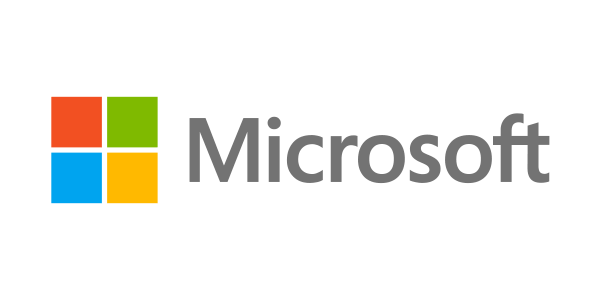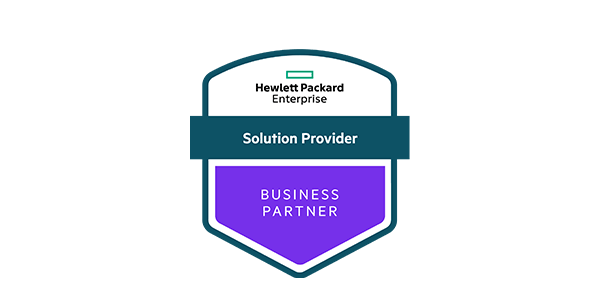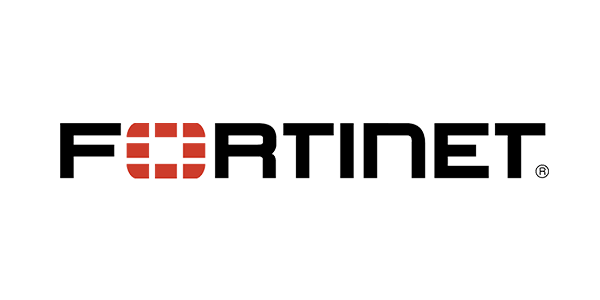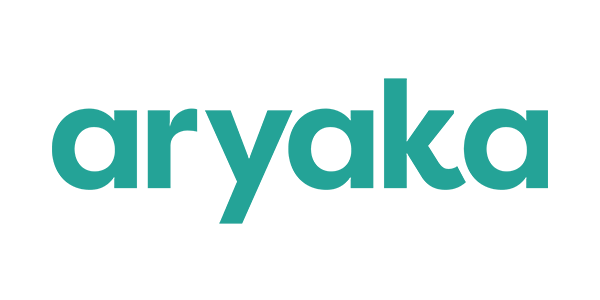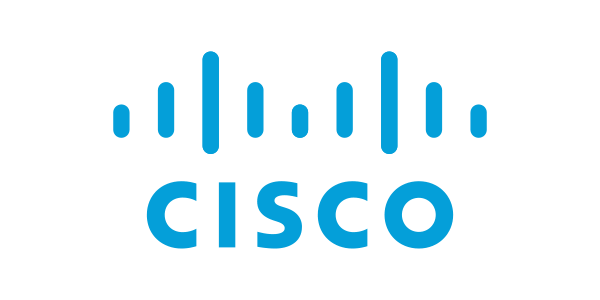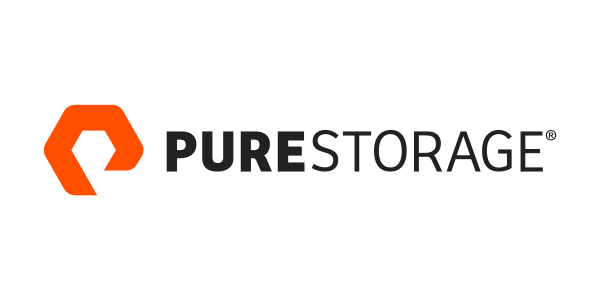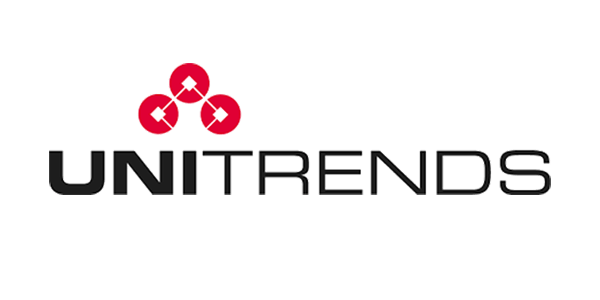 Have you ever implemented some expensive tech solution to find out it didn't make your life easier?
We found the workshop provided a different insight to the way in which IT touches the various aspects of our business. Being able to identify and rate the current level of service provided by various existing systems was very valuable.
Network Overdrive has had the effect of significantly reducing the internal effort and time spent managing our IT systems and reacting to IT related problems.
Your staff have been proactive and attentive when required… nothing is too much trouble. It is a pleasure to do business, we feel like we have great support behind us, allowing us to focus on what we do best.
Our approach to IT consulting focuses on tasks and outcomes for your business – not the time taken to perform the work.
Aligning our business success with your business's success, our fixed-price unlimited IT support model ensures that it is in each party's best interest to have an efficient and productive IT infrastructure.
Committed to continual process improvement for the businesses we support, it is our goal to improve your profitability. We do this by ensuring our IT services enable staff to be more productive over the time they engage our services. 
We don't assign just one person to your business. Instead, every client has a primary and secondary technical consultant as well as an account manager who knows their business. We provide IT consultancy services in Brisbane, Melbourne, Sydney, Perth & across Australia.