Standards that strengthen your business foundations and increase your business productivity
Standard Operating Procedures and Standard Operating Environment Management Services
We work with you to build strong foundation for your business operations, we work with you to co-develop:
That makes it easy for you respond and adapt because:
Our
High Performance
IT Support
The costs of business systems chaos:
Standardisation of the tools you use to do the work of your business means your business runs more smoothly and your people get more done. 
Key to this are two fundamental business disciplines: 
A library of up-to-date 

Standard Operating Procedures

 that document the work of your business – what jobs get done and HOW they get done.

A defined and documented 

Standard Operating Environment

 that defines the equipment, operating systems and software used in your business.

 
Without these business disciplines the work of "getting work done" carries hidden overheads. 
We work with our customers to develop these core strengths, co-developing the SOPs and SOEs that streamline their business processes. 
The costs of "seat-of-the-pants" operations
Without a well-defined Standard Operating Environment : 
E

veryone has different hardware, different software, potentially even different operating systems.  

 

Equipment isn't interchangeable, 

so maintenance becomes more expensive.

 
Without Standard Operating Procedures: 
Your 

people can't quickly and easily back each other up. 

 

Onboarding new people is inefficient, inconsistent and time-consuming.

 

You

r Support Teams spend a lot of their time trying to understand the business process in play before they even start to work on the technical problem that's disrupting it.

 
There are hidden costs, too.  For most business productivity tools, less than 10% of their actual functionality is used.   People work out "a way" to do what needs to be done – but it's not always the smart way. 
Partnered with the biggest brands in the industry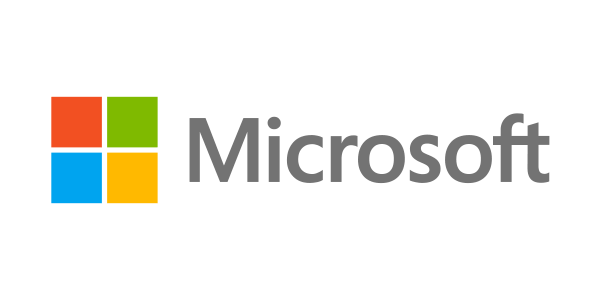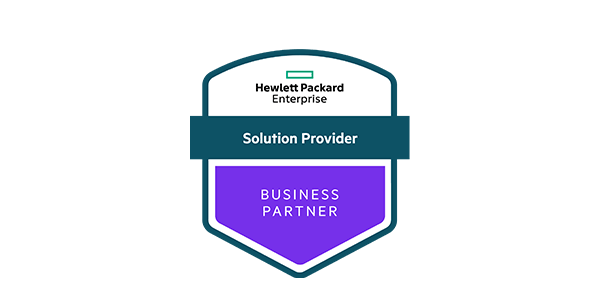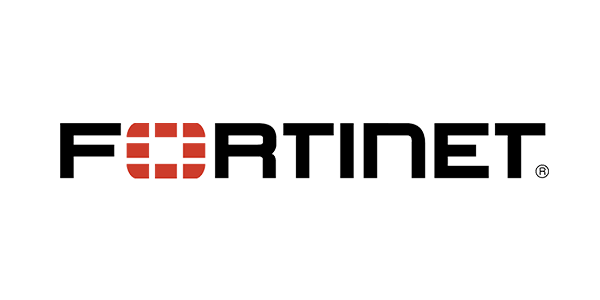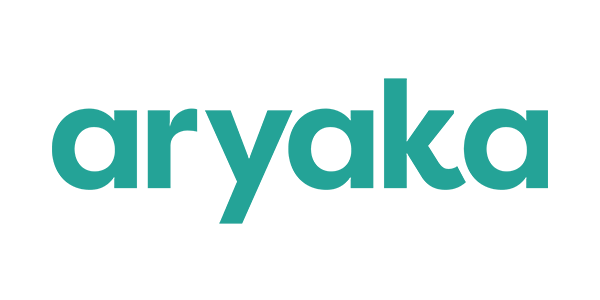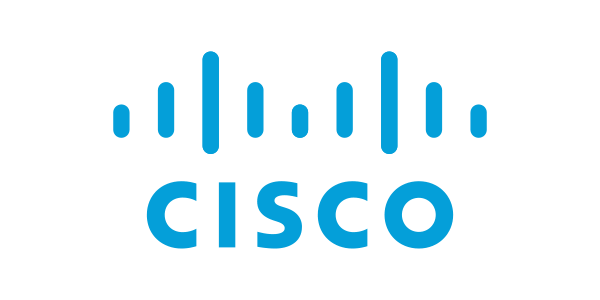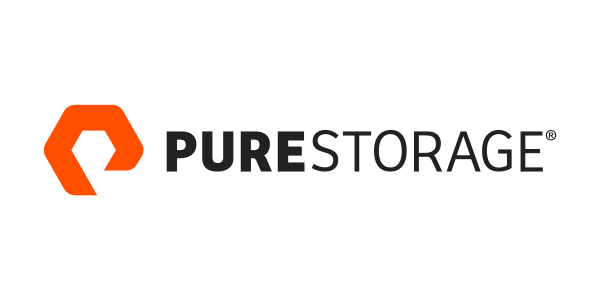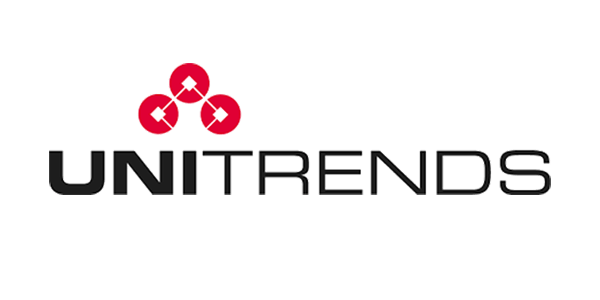 We co-develop your SOE and SOPs AND then we keep them current as your business grows and changes!
We've been building productivity-boosting disciplines for 20 years – and this is what we know maximises their productivity. 
In that time, we've built the tools and systems to quickly and accurately document business processes and define the technology environment that will best support them. 
Our High Performance IT Support includes helping you build and maintain these two fundamental core strengths for your business. 
How we develop these two core business strengths
Developing your high-performance SOE
We don't demand immediate upgrades and expensive replacements.    Our experts can keep your current infrastructure performing at its best.

 

We do offer expert advice to improve your systems over time, so that you get the benefits of a consistent, productive technology environment.

 

We help build a case for your investment, and make sure it gives you a good return.
We found the workshop provided a different insight to the way in which IT touches the various aspects of our business. Being able to identify and rate the current level of service provided by various existing systems was very valuable.
Network Overdrive has had the effect of significantly reducing the internal effort and time spent managing our IT systems and reacting to IT related problems.
Your staff have been proactive and attentive when required… nothing is too much trouble. It is a pleasure to do business, we feel like we have great support behind us, allowing us to focus on what we do best.
Do you want to get back to running your business instead of holding hands and fighting fires?
The Network Overdrive team has been delivering High Performance IT Support to mid-sized businesses and growing enterprises throughout Australia and the rest of the world since 2000 – including documenting the tools and processes that make it work.
From your day-to-day operations through to long term strategies, our technical professionals and skilled consultants ensure your IT is efficient, secure and up-to-date at all times. 
When you have the right IT support, then your technology becomes transparent and you're free to get on with reaching your business goals.