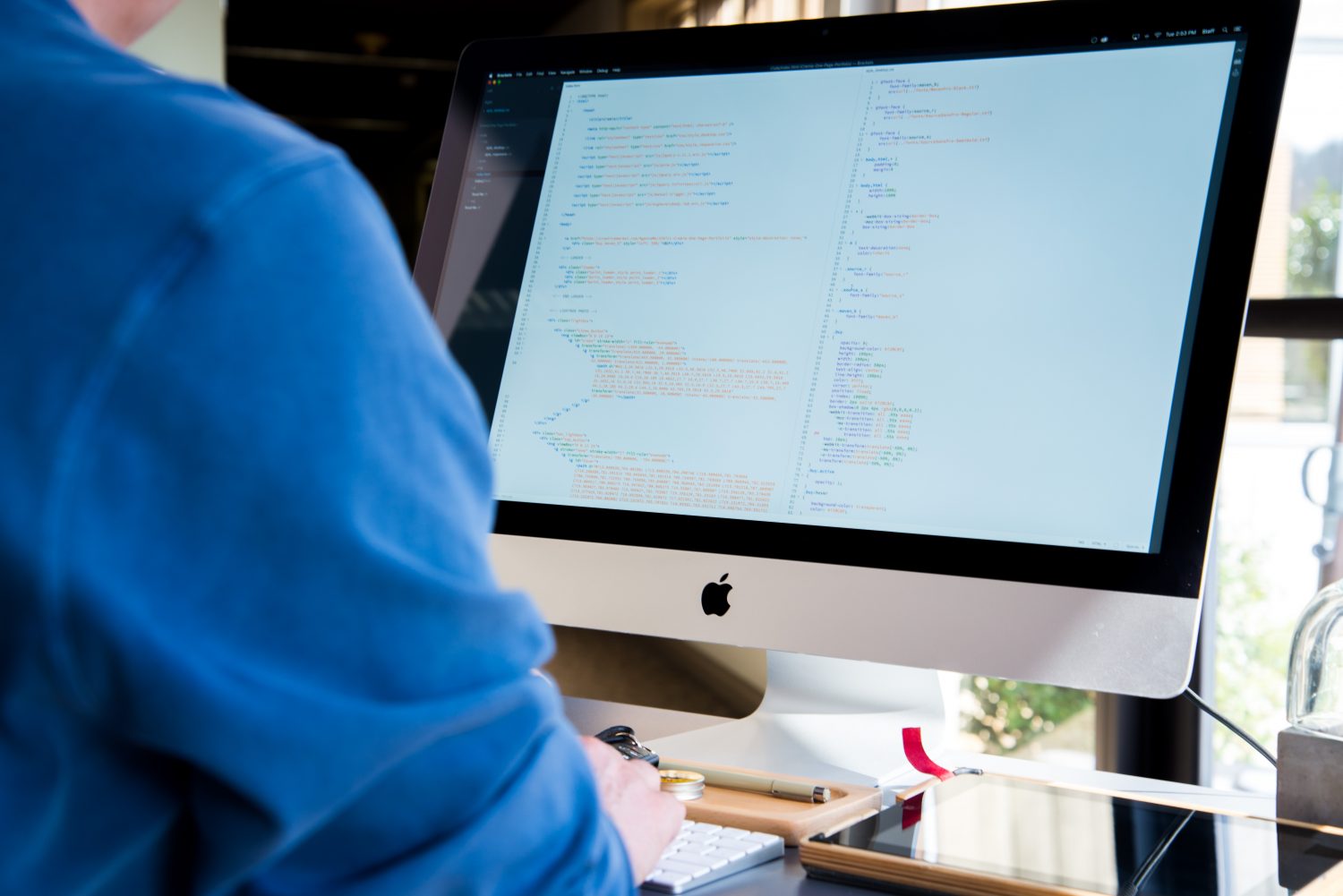 There's one thing that all businesses have in common – we all rely on technology. When a company is just starting up, it's IT department may consist of a couple of techs who manage a small number of tasks and operators.
But with bigger company growth comes a more complex IT infrastructure. This complexity, combined with rapidly developing technology, can make it enormously challenging for an internal IT department to keep up with a business' needs.
Additionally, the stakes are higher with multiple operators, transactions, and customer needs to manage quickly and efficiently for the business to remain competitive.
That's why IT managed service providers are the obvious choice for mid-size businesses and growing enterprises in Australia.
An IT managed service provider can provide appropriate levels of support to meet a range of business requirements, while also relieving internal staff from having to keep up with staff requests, changes in technology, and system maintenance.
That being said, not all managed service providers are equal. It's important to ensure that the provider you choose to work with is able to meet your business' specific needs. After all, hiring an IT provider means outsourcing an important arm of your organisation. So it's worth your time to ensure the right fit.
What you need to know about managed IT service providers
When searching for an MSP, you first need to make sure you work with a company that can bring your technology and business goals together. Any MSP that says 'let me take care of your IT so you can focus on your business" is doing you a disservice.
While a service provider's primary focus is to ensure the safety and availability of your infrastructure, they should do so within the context of your broader business strategy. The MSP's role should be to bring your tech and business needs together.
A key requirement to look out in an MSP is that they demonstrate how they will help you to use technology to drive profit in your business. They should be able to equip you with understanding and insights to make great technology investment decisions.
More specifically, A reputable MSP will:
Ensure the strategic alignment of IT with business goals
Manage servers, workstations, switches, and LAN
Manage messaging and email communications
Manage security, virus protection, and spam filtering
Provide a data back-up and recovery service
Offer Service desk support
Provide software deployment management and support
Conduct network monitoring and incident remediation
Offer internet access and VPN management
Provide vendor management and hardware replacement
To help you select the right provider for your organisation, we recommend you lookout for the following considerations:
Availability
Your computer network works 24 hours a day, which means problems can occur at any time both day and night. When it comes to your IT support, you want a provider that's always available to deal with any issues swiftly and efficiently.
A good service provider will have adequate resources to provide both remote management and monitoring, and also offer first call support on a 24 x 7 basis.
Response time
Being available for calls is one thing, providing fast answers can be another thing entirely. Some IT managed service providers outsource their calls to a call centre, meaning your request will likely bounce through a few departments before it actually gets dealt with.
Make sure your provider offers a guaranteed response time.
Local maintenance and support
Using a local provider can make life much easier when on-site works are necessary. Local providers can have a tech out to your business within hours to fix problems, upgrade hardware, and provide in-house assistance.
Vendor relationships
A big advantage of using an IT managed services provider is being able to leverage their relationships with third party suppliers. A good provider will have strong relationships with multiple manufacturers, saving you the time of tracking down multiple vendors for service and support.
Chances are that some problems will occur with your technology that requires the manufacturer's assistance to resolve. Look for a provider that has access and experience with specialised support and tools across every vendor your business uses.
Daily backups and cloud services
Your business' data is its most valuable asset. But what happens when disaster strikes? Fires, water damage, theft, accidents and other threats can wipe out your company's precious data.
Your IT managed service provider should provide automatic and consistent backups on a safe, remote server. Having your data safely stored this way means should some catastrophic failure occur, your business can weather the storm and be back to normal within hours.
Security monitoring
Cyber crime is on the rise, with hackers targeting more businesses than ever in the form of ransom ware, data theft, and other malicious attacks.
This unfortunate new 'normal' of doing business means it is crucial you are prepared and protected from online security threats. A good managed services firm will have a plan that includes regular security testing and monitoring.
Proactive maintenance
Technology isn't built to last, which is why any good managed service provider performs an array of proactive tasks that help prevent issues before they occur. Your partner should work with you to make sure you are up to date with your technology at all times to save costly repairs and upgrades later.
Make better tech decisions!
Partnering with the right managed service provider not only keeps your IT available but helps you to make better technological decisions. Having an expert on hand gives you access to vital support and guidance you can use to keep your services available when you need them.
Investing in the assistance of an MSP is a proven way to make your IT operations more efficient and secure. A good provider will show you what technology will enable your business goals so you can maximise your ROI.
Outsourcing your IT to Network Overdrive gives you access to a full-suite IT department – without the huge cost and hassle. To find out how we can help your business, call us on 1300 368 928.