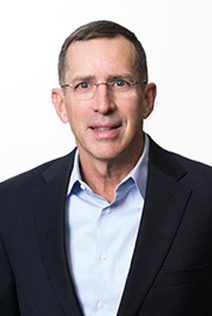 Brett is a co-founder of IronNet and the Chief Operating Officer. In this position he supports strategic planning and oversees business process management and performance metrics. He serves as a thought leader in both cybersecurity and leadership.
A highly experienced combat fighter pilot, General Williams held several significant command positions during his 33-year career with the U.S. Air Force. As Director of Operations for U.S. Cyber Command, General Williams was the architect of DoD's operational approach to cyberspace operations. He was responsible for the operations and defense of DoD networks, and offensive cyberspace operations in support of U.S. strategic objectives. General Williams also served as Director of Operations (A30) at the Pentagon, leading more than 1,300 Airmen and civilians stationed worldwide, and as Director of Communications, Command and Control for U.S Pacific Command.
As an authority on cyber security, General Williams has appeared on NBC's Meet the Press with Chuck Todd, ABC's This Week with George Stephanopoulos, and MSNBC's The Last Word with Lawrence O'Donnell. In addition, he conducts cyber-risk training seminars for corporate boards as a faculty member of the National Association of Corporate Directors. He earned a BS in Computer Science from Duke University and three additional graduate degrees in management and national security studies.
Protecting the data of Australia's most vulnerable citizens together.

Thank you for having an interest in our webinar. We regret to inform you the webinar has successfully ended on May 19th, 2021
Don't worry you haven't missed out!
Register to receive the recorded webinar below!
Hear from others in the Care and Community sector who have started the journey of Collective Cyber Defence to look after their staff, clients and the most vulnerable in the community and want others of a similar mission to join them.

Join IronNet's co-founder and COO, General (Ret.) Brett Williams and Network Overdrive's Managing Director, Greg Clarkson to discuss how organisations can come together to share threat behaviours and insights to keep the industry's ecosystem cyber secure. 
If you want to access a recording of this event please supply your email below.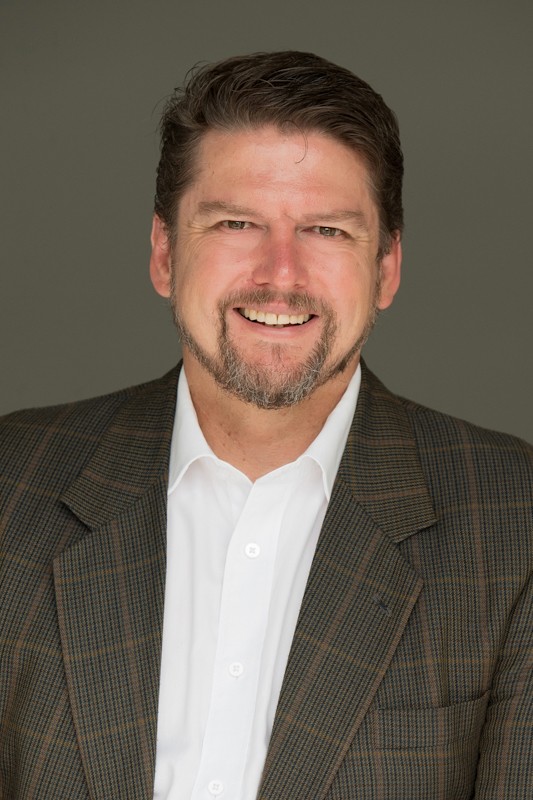 Greg has been CEO of Network Overdrive for 21 years, building the capability to help Australian small businesses use technology to increase their security, build their productivity and increase their impact.  
Before starting Network Overdrive, Greg provided counselling and housing support services to young people who witnessed domestic violence. In 1996, he wrote a NESB Young People's Access and Equity Report for the Brisbane Youth Service.  
In 1997, Greg decided to focus on Technology as a tool for social change and joined Unicare to start a community-focused ISP called DoveNetQ.
Impressed by the potential value of business for social change – and the power of technology to help small organisations to make big impacts – he started Network Overdrive in 1999.
In 2019 Network Overdrive took Fletcher IT Solutions under its wing to be a dedicated department to help for-purpose organisations protect their people and operations while increasing their capability to make a big difference.