Trial an affordable, shared cybersecurity solution tailored for Australian Care and Community service organisations
For-purpose organisations and the community sector as a whole is now on the hacking front line.
The growth of industrial-scale cybercrime and cyber terrorism – in conjunction with the growth of distributed working caused by COVID – means that the community sector is now facing a whole new level of cyber security risk.  
Today's threats go way beyond individual attacks against big organisations.  They now include organised, large-scale campaigns funded by hostile governments and organised crime.  Hackers now use powerful, automated technologies.  They seek to find back doors and exploit vulnerabilities at all levels. 
This means that hackers now seek out and attack small and vulnerable for-purpose service organisations as gateways to their bigger targets such as governments. 
And just as a larger for-purpose organisation might be a cyber-attack pathway into government, smaller groups with whom any for-purpose organisation collaborates become gateways into your organisation.  Therefore, similar coordinated attacks hit the whole sector and you are now only as secure as the weakest link in your network to defend against these attacks.
Big funders have recognised the threat – they are mandating increased cybersecurity (mostly without increased funding or support).  So now if your network's operations become the victim of a security breach, your funding is at risk as well as your reputation, your clients, and your community.
At a time when your services have never been more needed, your operations, your reputation and your ability to do good have never been more at risk.
So how do you respond to increased threats without massively increasing your security spend?
Through collaboration and connection as a community collective. 
In response to this "new normal" of cyber risk, Network Overdrive and global cybersecurity provider IronNet are collaborating to develop a Collective Cyber Defense to support the Australian Care and Community sector. 
This project offers sector leaders the ability to protect your clients, contributors, community and funding with a new level of proven military-grade cybersecurity at a sustainable fee if shared across organisations. 
The Care and Community Sector's  Collective Cyber Defence puts a dome of protection over your operations AND your nominated community using the proven IronDome platform – a next-generation, cooperative security platform developed by IronNet's ex-NSA experts. It's configured, implemented and maintained by Australian cybersecurity experts Network Overdrive through their dedicated For-Purpose IT support division; Fletcher IT Solutions. 
The result is an additional level of active, intelligent cybersecurity that complements and optimises your existing protection.  IronDome operates like an active security patrol of your nominated community and continuously monitors your operations, your nominated network, and their surroundings.   
Your whole community gets an early warning of threats and intelligence on how to neutralise them BEFORE they become damaging, reputation-destroying breaches.  The collective community approach means you share and minimise the costs of protection and prevention. 
This collective approach also means that big players can offer protection to their contributors and their community as well as to their clients, giving back to their sector as they more fully protect their own operations.
The Australian government acknowledges the threat is real
In June 2020, Prime Minister Scott Morrison warned Australian organisations of ongoing "sophisticated" state hacks.  Today governments and institutions are being massively targeted by state-based cyber-attacks as well as by criminals. Morrison warned that these attacks were widespread and ongoing, covering "all levels of government" as well as essential services and business. 
Non-profit entities and NGOs are common targets of such attacks, which are increasing in alarming numbers. This sector was once overlooked because funding security was hard to justify, but it is now impossible to ignore. 
In response to the real risks, Australian funding bodies have mandated significant security capabilities in community organizations – but without necessarily increasing their funding to cover the cost of that compliance.  
This puts many for-purpose, not-for-profits, NGOs and community organisations in a much riskier situation than they may realise.
Protect your community with an Iron Dome
IronNet's Collective Cyber Defense platform IronDome has been developed by cyber experts including ex-NSA staff.  It allows a collective of organisations to identify, predict, react to and counteractive threats occurring within their group – before they impact collective members. 
When anyone organisation in the collective identifies a threat and puts in an effective protective measure, IronDome anonymously and securely share that proven solution to other participants. 
Imagine how much better protected the whole sector would be if several leading for-purpose organisations in Australia established a community sector-focused Iron Dome?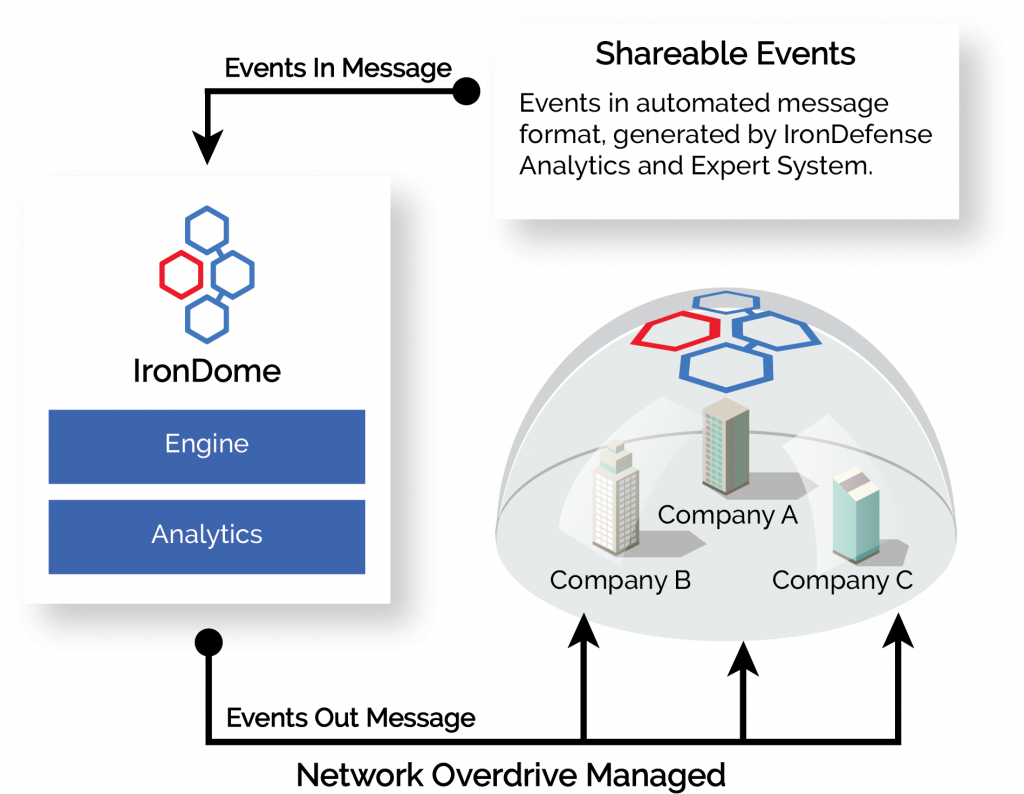 How will the trial work?
For qualified organisations, Network Overdrive and IronNet are offering a trial subscription of the IronDefense solution and the IronDome platform. The program allows you to evaluate IronDome across your network on a trial basis.  
Your local Network Overdrive team will work with you to configure a solution that fits your unique community's needs and support you jointly with IronNet personnel. 
IronDome benefits include: 
Reducing the impact and minimizing the cost of cyberattacks

 

Increasing visibility into the threat landscape through

pre-emptive

 threat intelligence

Improving the effectiveness of cybersecurity investments by "crowdsourcing" knowledge and skills.

 
This pilot program is valid for a select number of organisations and available for a limited time only. 
What's included?
IronDome delivers smarter network traffic analysis and hunt capabilities.  These help you detect high-risk malicious behaviours within your network – threats often missed by existing commercial cybersecurity solutions. 
Who's building this collective community solution?
Global cybersecurity experts IronNet and Australian technology firm Network Overdrive have partnered to make this unique offer to the Australian community service sector.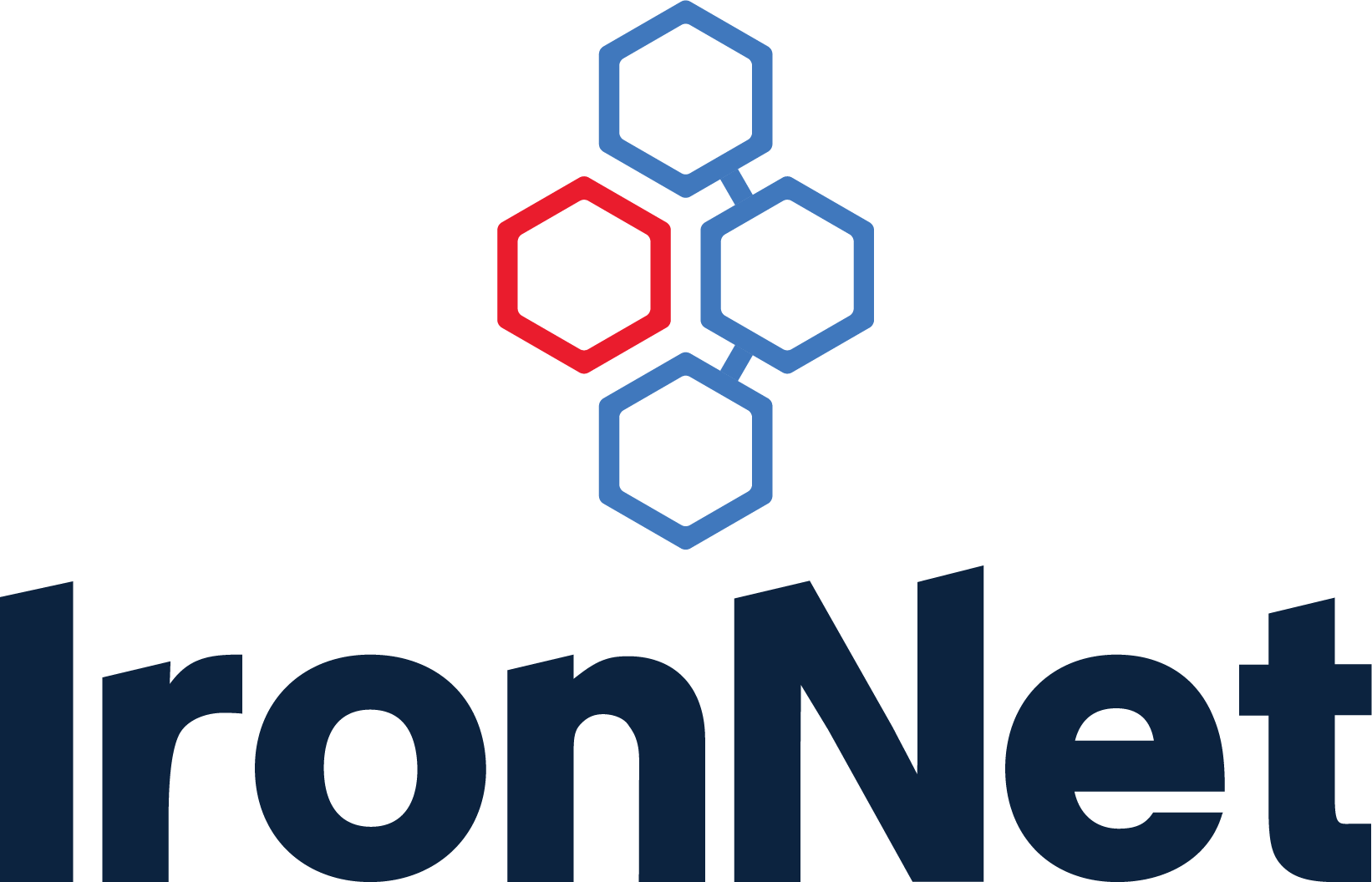 Military-Grade Cyber Security Made Affordable
Founded in 2014 by GEN (Ret.) Keith Alexander, IronNet Cybersecurity is a global cybersecurity leader that is revolutionizing how organizations secure their networks by delivering the first-ever Collective Defense platform operating at scale. 
Employing an extraordinarily high percentage of former NSA cybersecurity operators with offensive and defensive cyber experience, IronNet integrates deep tradecraft knowledge into its industry-leading products to solve the most challenging cyber problems facing the world today.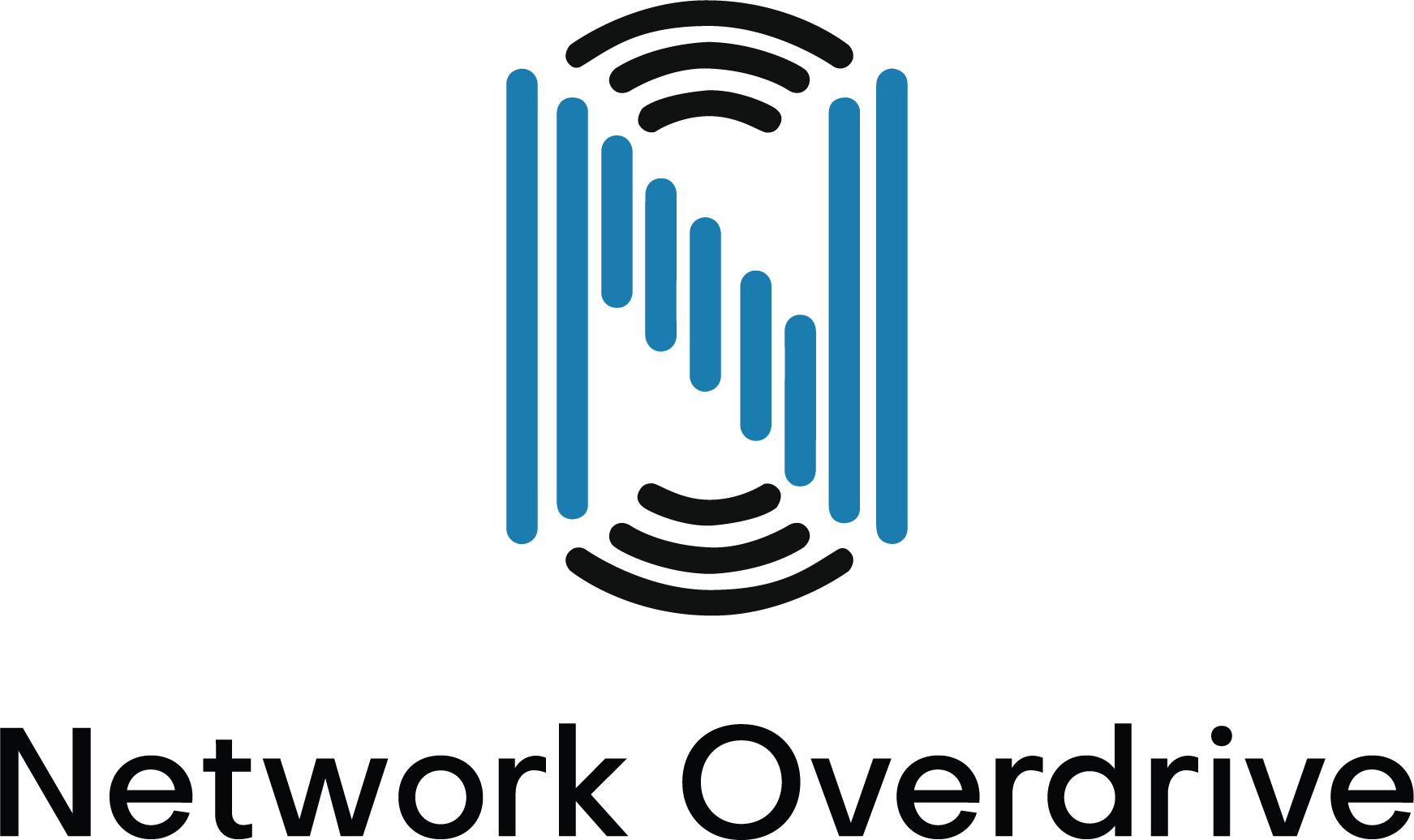 Smart Security for Intelligent Business
Founded in 1999, Network Overdrive is a proactive Australian Managed Service Provider and Consultancy operating nationally and internationally.  Our philosophy is to empower our clients with IT literacy so they can maximise their return on their technology investment.  We also run a dedicated for-purpose sustainable IT business called Fletcher IT.
We combine our proprietary frameworks and processes with personalised services and solutions to help our clients understand the full potential of their tech and realise its effects on their operations, delivering IT infrastructure that powers real impact.
Do you qualify?  Places are limited – so apply today and find out.
The pilot program has specific objectives, and our goal is to start our first sector-based Collective Cyber Defence for the Care and Community Sector pilot up and running in the third quarter of FY 2021/22 (Jan 2022). 
The initial trial will be limited to a small number of organisations and their communities – so apply today.
If you want to be a leader in your community and give back with a whole-of-community security upgrade – and protect yourself in the process – then contact us today.
Here at Network Overdrive, we strive to not only help businesses uncover this lost value but also to power their profit through holistic and proactive I.T strategies. Contact us today to transform your I.T.
We found the workshop provided a different insight to the way in which IT touches the various aspects of our business. Being able to identify and rate the current level of service provided by various existing systems was very valuable.
Network Overdrive has had the effect of significantly reducing the internal effort and time spent managing our IT systems and reacting to IT related problems.
Your staff have been proactive and attentive when required… nothing is too much trouble. It is a pleasure to do business, we feel like we have great support behind us, allowing us to focus on what we do best.