Is your IT Making you Money or Costing you Money?
---
Network Overdrive has developed a new framework to enable the measurement of increased profitability as a direct result of IT investment, addressing the Top 7 Challenges faced by professional services and consulting businesses.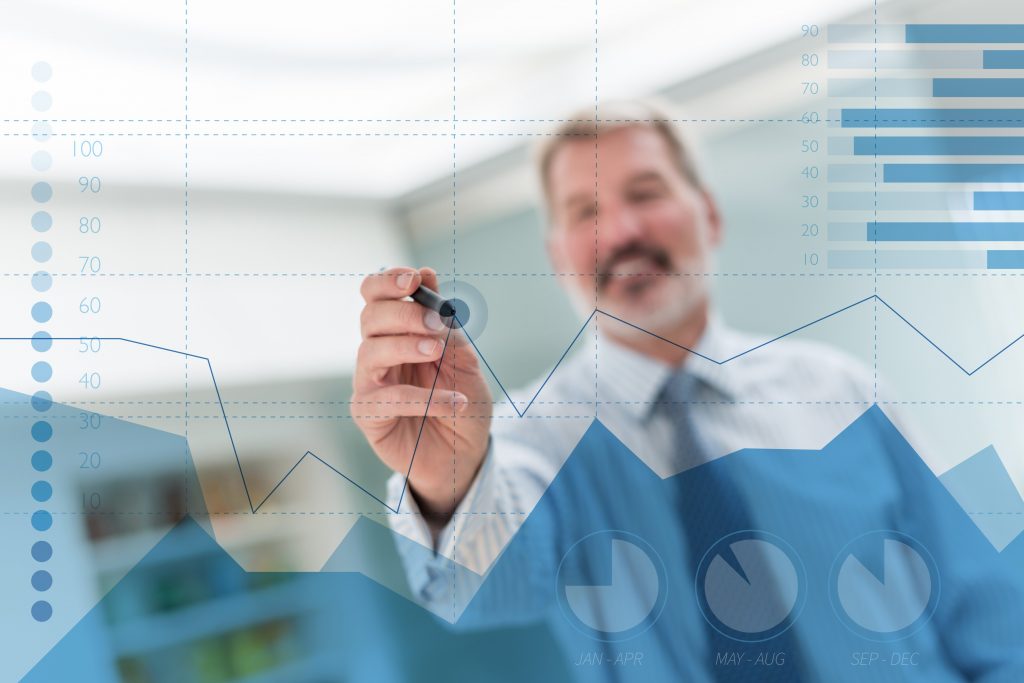 For every $1 you invest in IT, it is possible to deliver and demonstrate a direct link to revenue generation and cost reduction outcomes. By both increasing revenue and reducing costs, increased profit is a given. Without the right approach, attempting to do so can easily drown a good management team in a sea of complexity. Where do we start? How do we prioritise necessary actions? How do we decide what investment will make the biggest difference?
Hidden value is present in critical areas of your business and the right IT, optimised strategically and aligned with your business planning, will help you uncover and deliver that value to your customers and your shareholders.
We offer a system called "Profit Stacks" that can be customised to your business. It includes a rating system to identify those areas already contributing well to the business and clearly shows the areas that are under-performing. It will also assess potential technologies ability to fix that problem.
It will separate out the cost of technology into operational cost and the Cost of Revenue (COR). It will attempt, as much as possible, to move any technology investment into the cost of revenue sold so that a clear link between technology investment and revenue is made. By the way, I am using Cost of Revenue (COR) rather than Cost of Goods Sold (COGS) on purpose. I will explain this more in an upcoming article.
Over the past 18 years in business, our customers in professional services and consulting have demanded something better. We share with you here an overview of the unique approach we have developed to meet that demand.