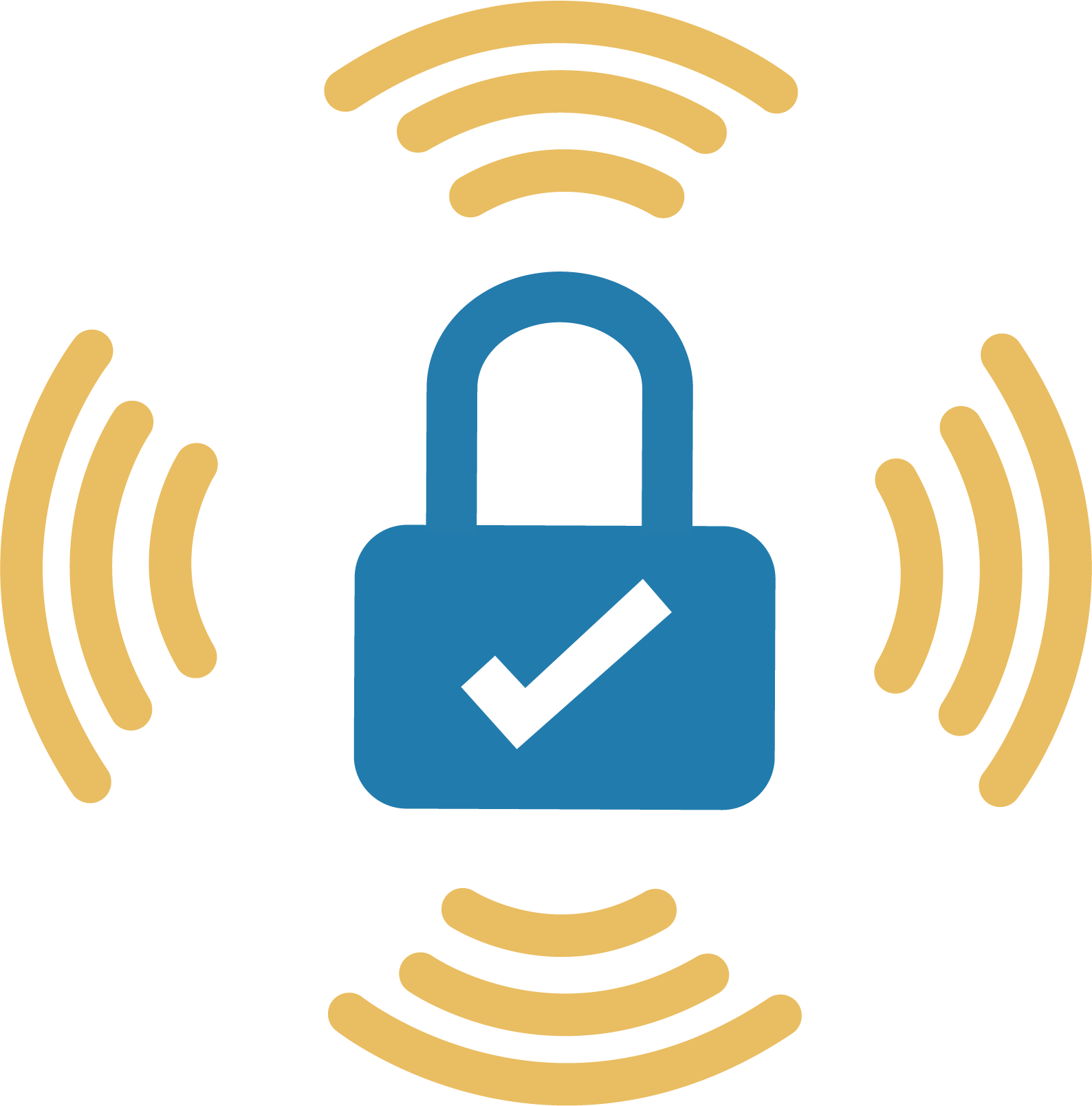 The Benefits of a Unified Security Operations Centre
This unification is a clear differentiator to other 'dedicated' SOCs. Dedicated SOCs might justify themselves by saying it is better as they 'only do security'. Our experience, however, is that unification enhances our security capability and gives you a better outcome. This is because we can more quickly and correctly determine what is a threat and the best course of remediation for a business when we have greater understanding of your business's operations.
In Security terms, we increase our Situational Intelligence (SI) as we monitor a broad scope of activity in your environment rather than be distracted or diluted in our security offering (see The Situational Intelligence Blog for broad discussion of SI).
Unification also has other benefits such as economy of scale as multiple services are bundled together, and productivity gains single point of contact for three critical aspects of your business.
Our Unified SOC ensures you have security professionals managing your IT security events and notifications to determine the appropriate action required. We can act in either monitoring and recommendation mode or take remediation action as agreed.
We offer Security Information and Event Management as a Service (SIEMaaS) that can work with all the major firewall vendors, such as Palo Alto, Fortinet, Cisco, Watchguard, Sonicwall and Sophos. Alternatively, we can work with your own preferred in-house SIEM.
UOC – How it works
Network Overdrive's SIEMaaS processes syslogs with correlation rules and proactive tuning from Network Overdrive's Security Analytics Team. Resulting alerts are integrated with Network Overdrive's Correlation and Ticketing System for analysis and remediation assistance by our Security Analytics Team. The Correlation and Ticketing System also receives information from backups processes and application monitoring.
Through the integration of these information feeds and correlations of data, our engineers are able to focus their efforts on responding to legitimate issues rather than filtering through reams of irrelevant data. Additionally, our customers are provided real-time visibility into Network Overdrive's monitoring and remediation actions by our 24/7/365 Unified Operations Centre.
Features of the SIEMaaS solution include**:
24/7/365 monitoring of SIEM events
Daily/continuous log review
Trend analysis reviews and tuning
Advanced proprietary threat intelligence
Online access to Ticketing and SIEM
Demonstrated compliance with industry and regulatory mandates
Proof to auditors and other third parties that IT controls are in place and effective
**Additional features are provided if combined with management of application performance and backup/restore activities.
Your data protection guarantee:
Network Overdrive continually ensures the integrity and privacy of critical data by:
Security event automation
Real-time monitoring and alerting
Multi-dimensional correlation
Compliance guidance and management
Integrated-incident resolution management
Online reporting and analytics
Remediation support
Here at Network Overdrive, we strive to not only help businesses uncover this lost value but also to power their profit through holistic and proactive I.T strategies. Contact us today to transform your I.T.
We found the workshop provided a different insight to the way in which IT touches the various aspects of our business. Being able to identify and rate the current level of service provided by various existing systems was very valuable.
Network Overdrive has had the effect of significantly reducing the internal effort and time spent managing our IT systems and reacting to IT related problems.
Your staff have been proactive and attentive when required… nothing is too much trouble. It is a pleasure to do business, we feel like we have great support behind us, allowing us to focus on what we do best.