Service Desk Support
Our help desk service centre provides 9 x 5 customer support between 8:30 AM to 5:30 PM, Monday through Friday, Australian Eastern Standard Time. We offer a single point of contact for you to resolve problems, report incidents, and obtain service in support of the following:
Network: LAN/WAN
Hardware (Network Overdrive-furnished workstations, servers, printers, peripherals)
Core Software (Microsoft Operating System, Microsoft Office, and Exchange)
Third Party Applications (limited support as described below)
Using a variety of management tools, Network Overdrive leverages collective experience, knowledge, and data to enhance our ability to provide outstanding support services. We can also provide limited support for non-Microsoft applications (see the Software Management section).
Customer care may be accessed via a 1300-number or e-mail, and for designated contacts, a web-based support portal.
The flow of an issue or service request through our service desk can be demonstrated with the following diagram: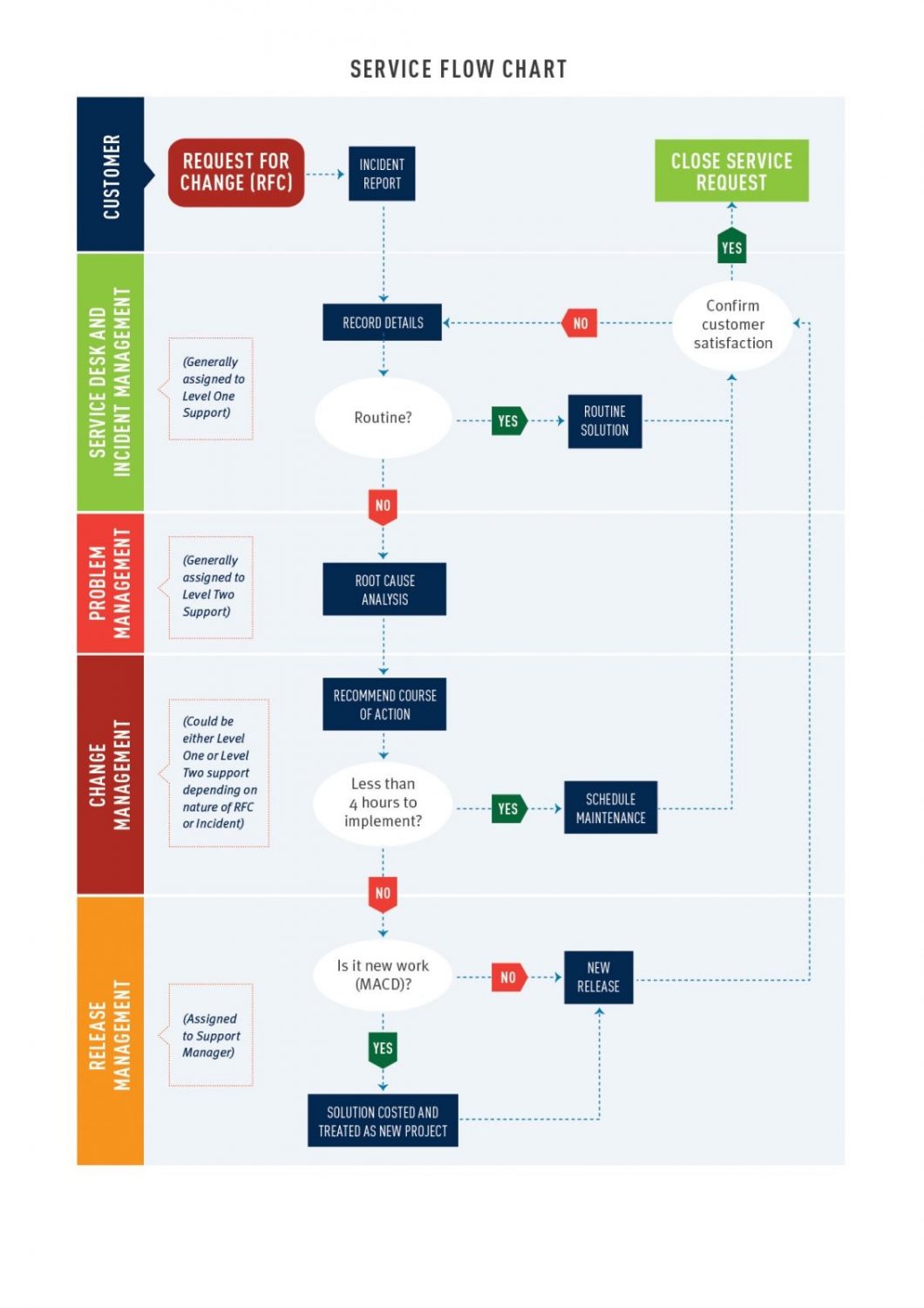 Here at Network Overdrive, we strive to not only help businesses uncover this lost value but also to power their profit through holistic and proactive I.T strategies. Contact us today to transform your I.T.
BN: 48 087 643 687
Info: 1300 368 928
Phone: +61 (03) 8383 6660
Fax: +61 (03) 9012 4112
Email: [email protected]
We found the workshop provided a different insight to the way in which IT touches the various aspects of our business. Being able to identify and rate the current level of service provided by various existing systems was very valuable.
Network Overdrive has had the effect of significantly reducing the internal effort and time spent managing our IT systems and reacting to IT related problems.
Your staff have been proactive and attentive when required… nothing is too much trouble. It is a pleasure to do business, we feel like we have great support behind us, allowing us to focus on what we do best.