Support Options
Request Online Support from a Network Overdrive Technician
This program will allow you to chat to a qualified technician and share your desktop with them so they can see your problem.
1. Download our support software
2. Click on 'save file' or 'run'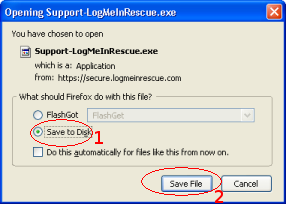 or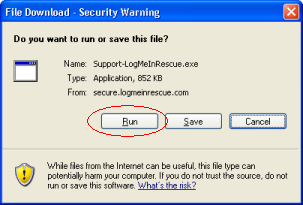 Wait for download and install to complete, and then a Support Technician will be with you shortly.